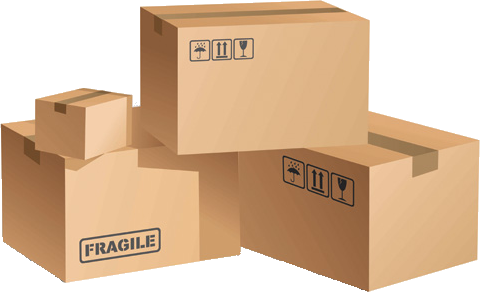 Our product mix includes the following, which we describe as recycled corrugated boxes.
We also carry a selection new plain "stock boxes" available in 8 popular sizes.
These may be purchased in any quantity (bundles of 25) or by the pallet at a reduced price.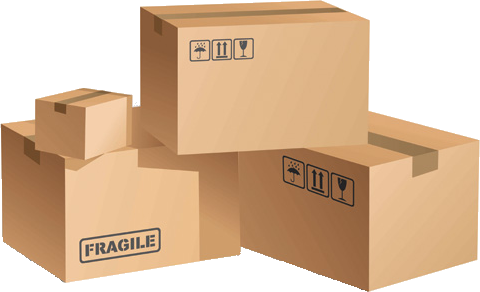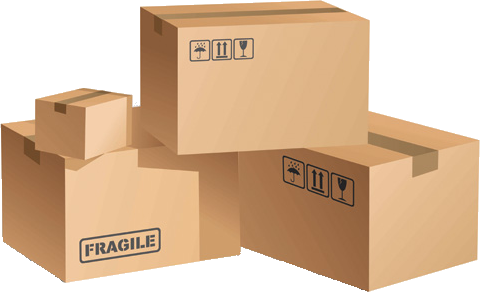 We sell used triple wall gaylord containers.
Actual sizes may vary slightly but these containers are designed to fit a standard 48" x 40" pallet
We also sell used 48″ x 40″ corrugated sheets. Please call us for the latest pricing on this product as well.
We carry a wide range of moving boxes and supplies. Everything from packing paper to mattress covers.
Click on this link to view our complete product line of moving boxes and supplies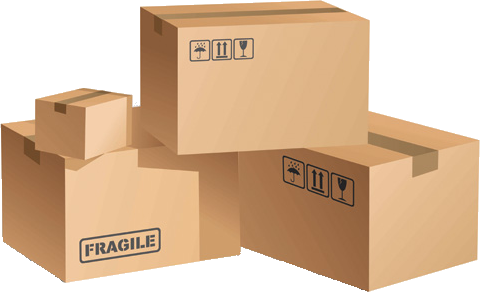 | | | | | |
| --- | --- | --- | --- | --- |
| 17 x 11 x 16 used box 1,000 pcs - 95¢ | COMPARED TO | new box - $1.65 | COST SAVINGS | $850 |
| 26 x 16 x 18 used box 1,000 pcs - 1.45¢ | COMPARED TO | new box - $2.45 | COST SAVINGS | $1200 |
| 24 x 15 x 25 used box 1,000 pcs – $1.65 | COMPARED TO | new box - $2.95 | COST SAVINGS | $1350 |
"At first we used recycled boxes to fill small orders, but in the current economy it only makes sense to get the 50-75% cost savings on all our corrugated box needs. We haven't looked back since."
"Seeing as most of our product line is quite expensive, we have had problems with security surrounding transportation of our goods. After being introduced to the benefits of used, recycled boxes, we have noticed a cost savings of 45% and a dramatic decrease in missing product security issues, because the boxes we now use do not say what is really in them."
" Since most of out products are imported from outside Canada, in today's business climate we needed to reduce expenses throughout our company. By making the switch to recycled used boxes we have not only saved $65,000 a year on corrugated, but we've also saved the trees and the environment. "